Welcome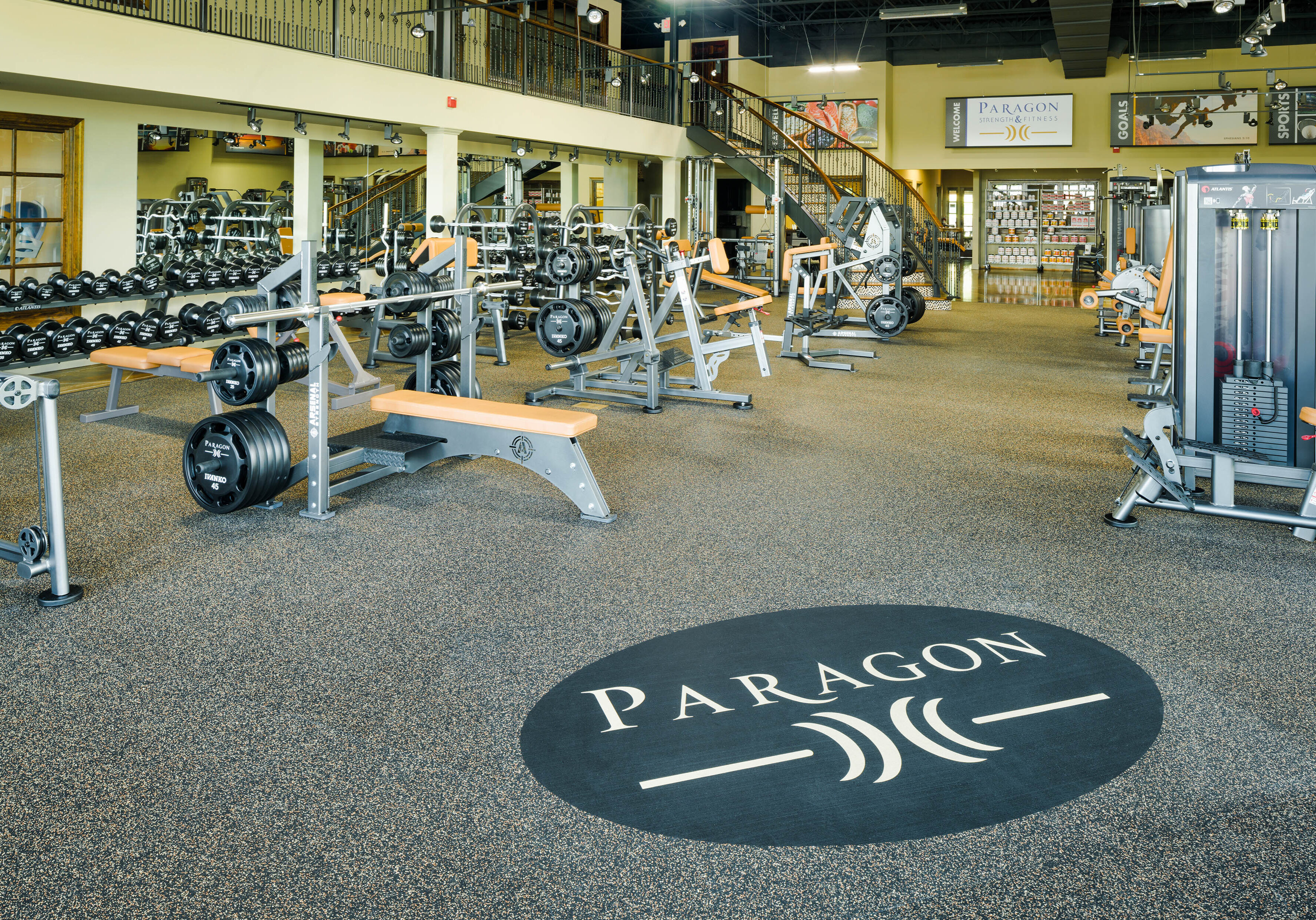 ---
WHY PARAGON?

We are the only facility completely devoted to private one on one personal training.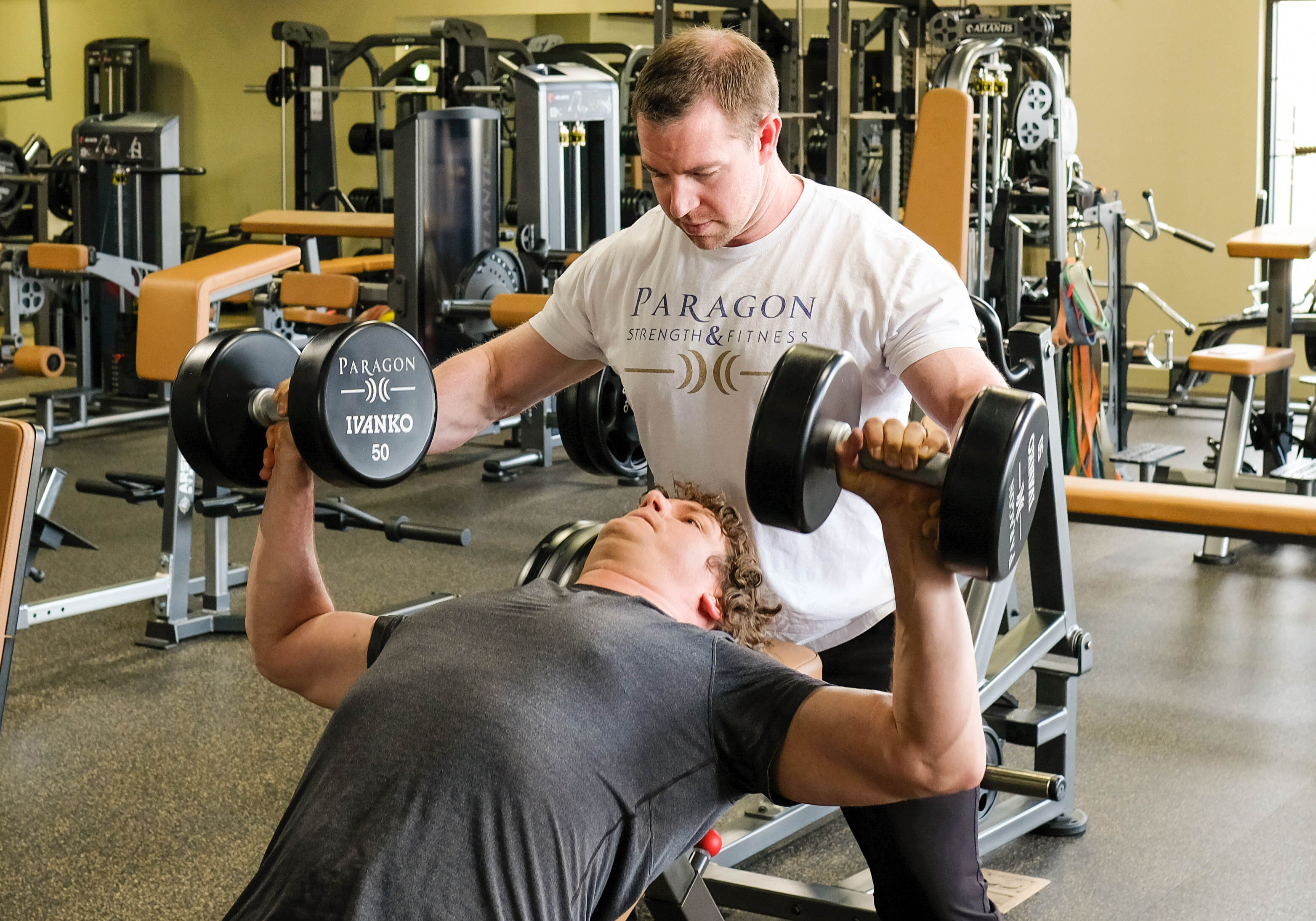 ---
TAKE ACTION TODAY
Schedule your goal setting consultation today. Your personal training journey is specific to you.  Let us help answer any questions you have.
Meet The Owners
Jeremy & Kristin Hughes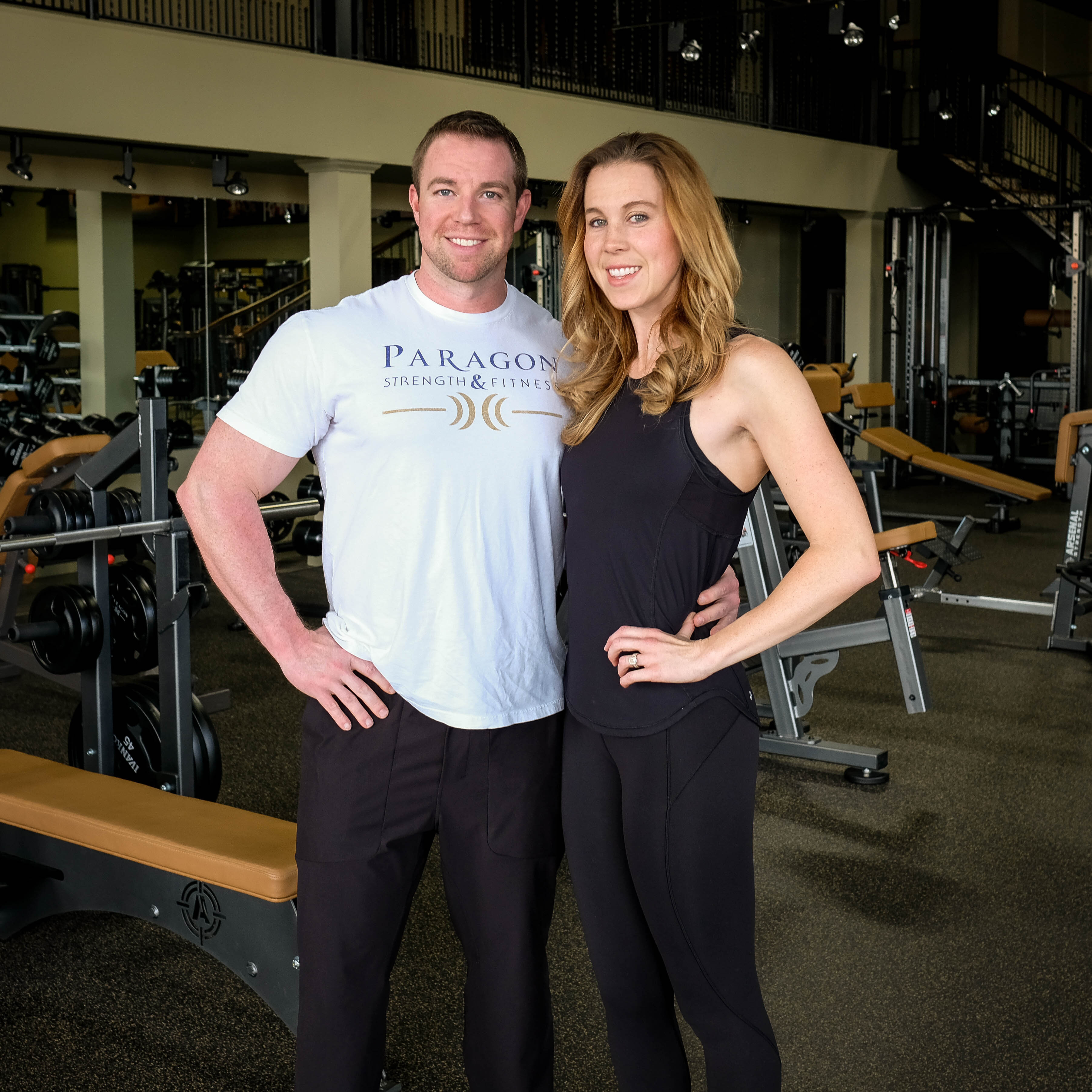 "At Paragon, you have a team of personal trainers that you work with.  These trainers have their own specialties helping you reach your goals in a collective effort.  You don't have to share sessions or attention with anyone else; you get your own specific personal training program and a TEAM dedicated to your success." - Jeremy Hughes, Owner
What Our Clients Are Saying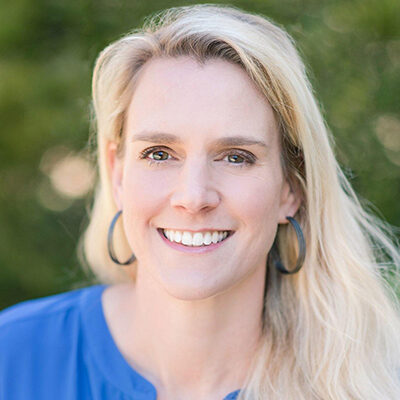 "I have two kids. It's really amazing to be out with them and to be able to keep up with them and do everything they do, and even do some things that they can't do. To me it's not about weight or numbers, but how strong I feel.  I feel like that's an important message to send to them."
Keri Cannon, Realtor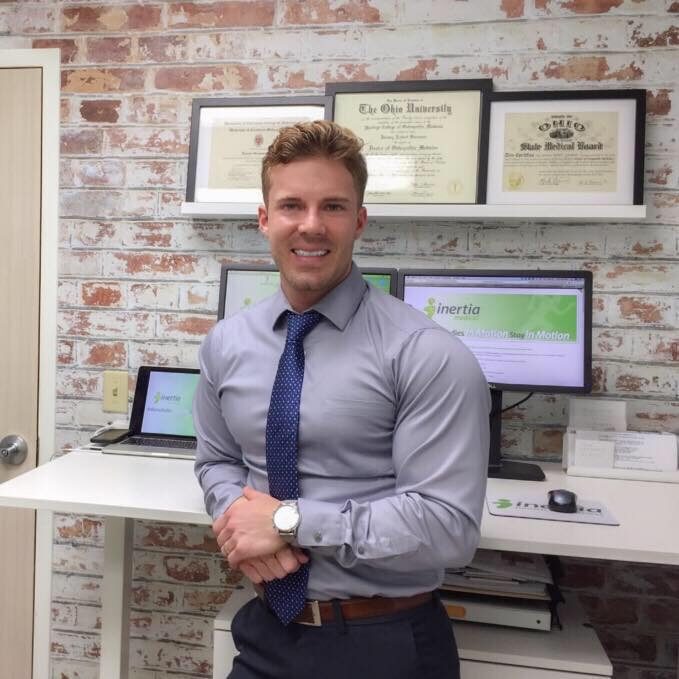 "It's a gym, but it's much more than just a gym.  Jeremy and Kristin are different.  They meet with their clients at their starting point, go over each individual's goals and make comprehensive plans to help move them towards that goal.
Dr. Jeremy Girmann, Physician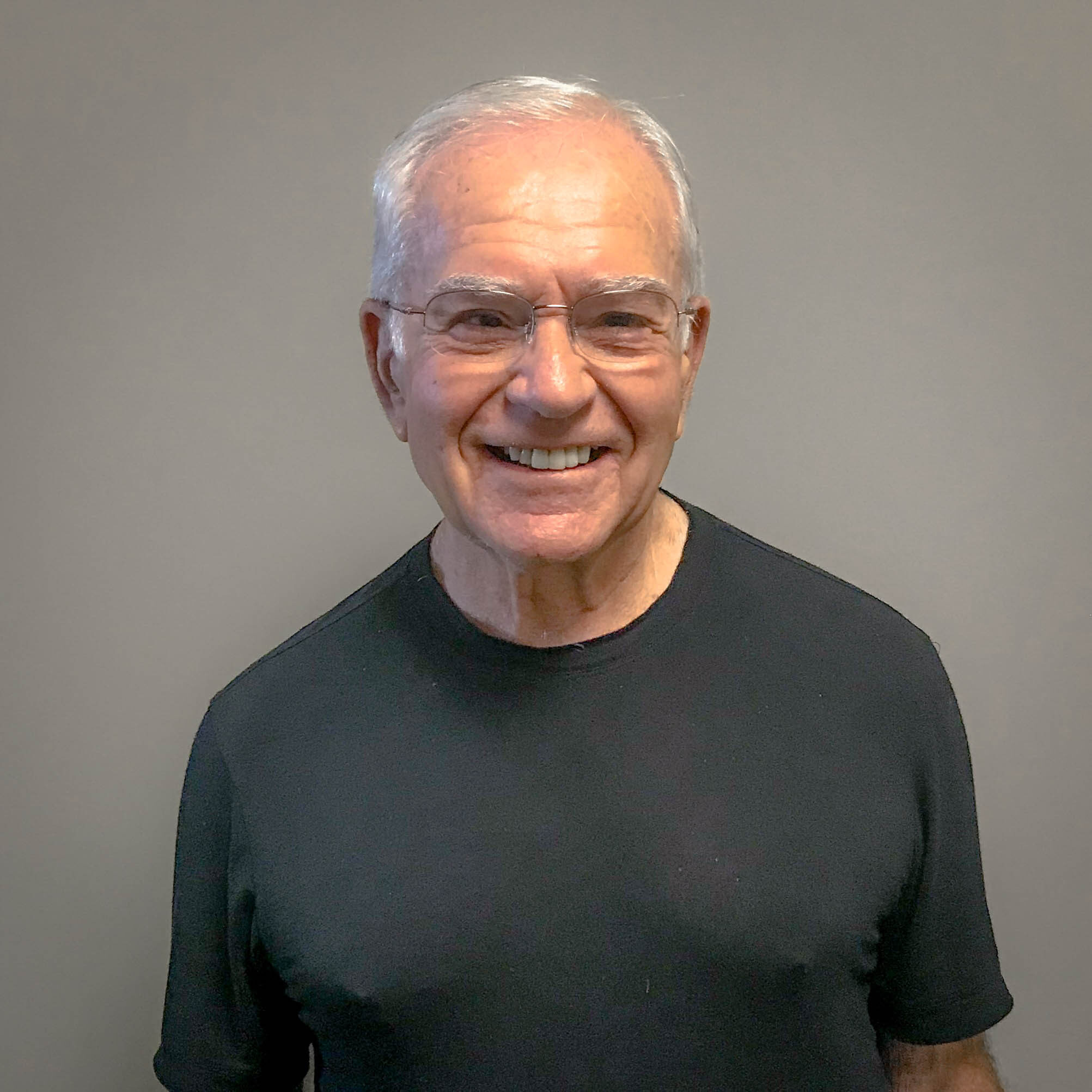 "I'm going on 79 now, and man i've got muscles! At my age, impossible. I can't believe what's happened to my life in the past year. My stamina and energy have gone up, and my body fat has gone down.  Besides that, I've discovered this fellowship here and it really is a nurturing environment."
Harvey Asher, Psychiatrist